As I was growing I realize that I am not like what I use to be before. When I was a kid, I dream to be a doctor, and I was imagining that I am in one room, treating the patient and wear a long coat with a stethoscope. An unimaginable dream that one day I could be a doctor. It turns out, I was never able to be a doctor like what I imagine since I was a kid.
Secondly, I dream to be a teacher, teach others about a subject and stand in front of them, speak and share everything that came out of my mind. And the most memorable is when I dream to be a detective. When we were in elementary school, the 'detective Conan' was a very popular animation. Until then, we tried to be 'Conan' itself.
Well, time flies so fast, none of the dreams did come true. The truth about growing up is so hurtful. Unless you were born with a good background of family and filled with luxury, then, nothing seems so hard for you. But, not all people were so lucky.
What comes to your mind when you were asking about growing up?
Hmm.., sometimes I prefer to be a kid again because a kid doesn't need to think too much. A kid, they just waiting for someone to prepare everything for them without question. As for grown-up, they prepare everything by themselves, they need to know why, where, how and the effect after. That is the truth of being grown up.
But still, there is something I like about being a grown-up person. I started to know why and even though you realize that not everything goes well in life, I understand the difficulties of life. We do know and understand the situation and try to cope with it. At some point, we do have our breakpoint, but that is how it should be. Up and down. It all depends on our response and how we handle the situation.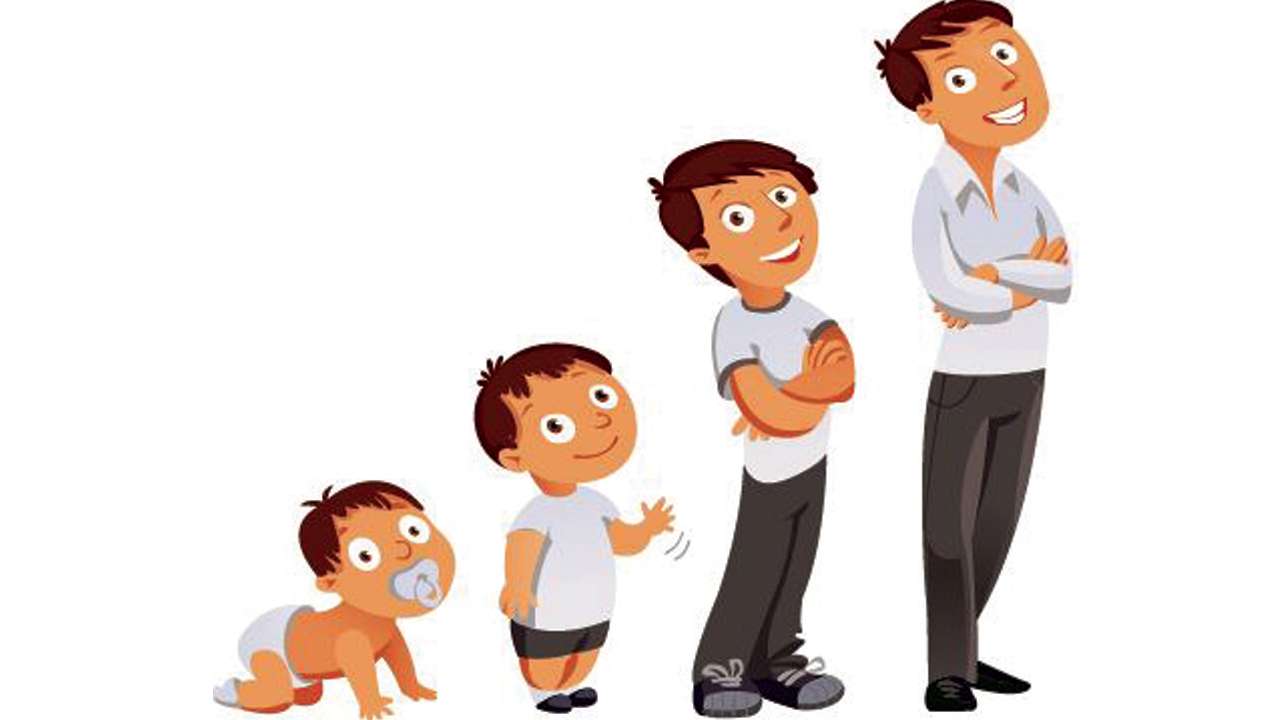 Growing up can sometimes seem hard, and challenging. Too many questions about your life, and had to come out with a solution. As you growing up, a lot of things happened, you gain experience either it's good or bad. Doesn't matter. But, at the end of it, all the experiences you had gone through made you wiser in making a better choice in the future.
But, above all, don't be scared to be a grown-up person but try to be a better grown-up person. Be the person that can give life advice to their children, best storyteller, and wiser choices to your children. Growing up is hard, especially when you are on your own. But, what does matter is the outcome.
Read also: